Focus on pharmaceutical outsourcing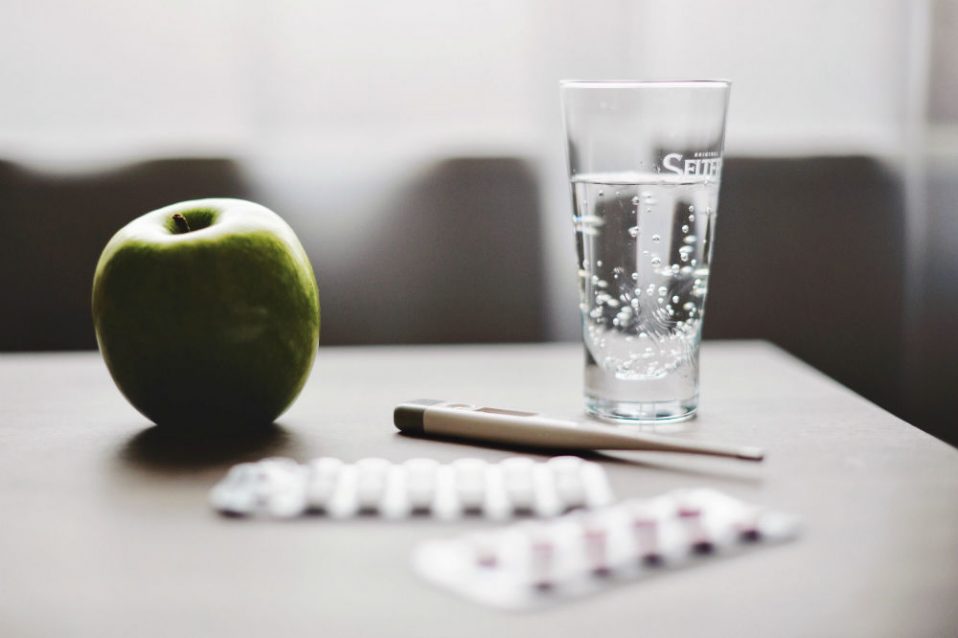 Outsourcing operations to specialised external service providers is a trend that is on the rise in the pharmaceutical industry. Contract manufacturers are a strategic partner that can intervene at all stages of pharmaceutical and production development.

What is CDMO?
The contract development and manufacturing organization (CDMO) is a manufacturer and contract developer, that provides the pharmaceutical industry with development services and commercial production of finished products. It is a development and manufacturing contract that determines the outsourcing services agreed between two pharmaceutical companies.
The services of the contract manufacturers include, among others, the development of active ingredients, clinical or commercial health products and pharmacological evaluations specific to a new product. Certain Galenic forms such as injectables require specific equipment and highly qualified personnel. CDMOs offer their expertise for an increased quality of service required by authorities. Pharmaceutical outsourcing laboratories must have a know-how of the process to respond to changes in European regulations on topics such as serialisation and inviolability, or ICH guidelines.
Why use the CDMO?
Pharmaceutical outsourcing has many advantages. CDMOs have the necessary approvals (GMP, FDA, ANVISA, or PMDA) and OHSAS 18001 and ISO 14001 certified certifications to meet their customers' requirements. They bring their expertise and increase the production capacity of a pharmaceutical company. They can take charge of product development, packaging and marketing by guaranteeing deadlines and financing negotiated in the outsourcing contract.
Pharmaceutical outsourcing makes it possible to carry out small batch orders in parallel with the core business, without having to invest in equipment and personnel. This avoids extra costs on projects and better manages company returns. Outsourcing certain stages such as analytical developments and ICH stability studies also makes it possible to carry out several projects simultaneously.
In conclusion, pharmaceutical outsourcing offers continually improved services to meet the standards and quality criteria required for the manufacture of medicine and medical devices.