Denim Skirt: A basic must-have for your dressing room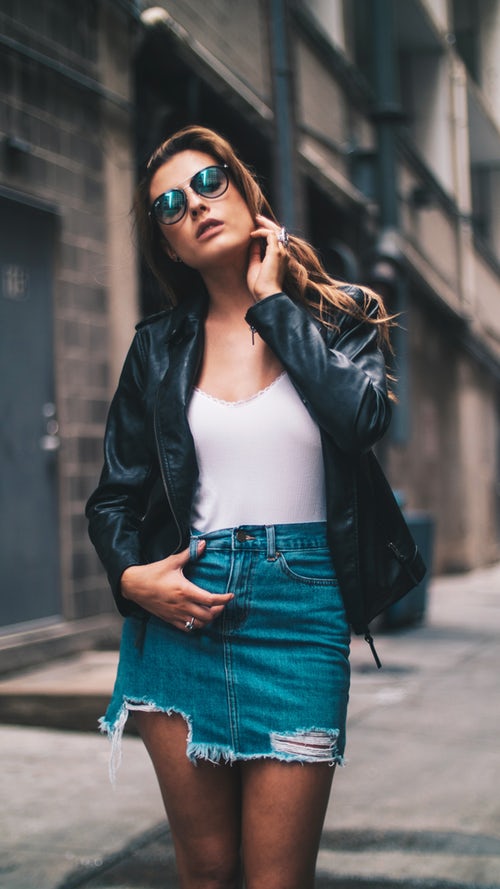 There is a very good reason why denim has become a cornerstone of casual dressing. It's not only comfortable and easy to wear, but it also goes with everything. This is why your dressing room absolutely must have a denim skirt as part of your wardrobe this summer.
There are a lot of different denim skirt styles that you can invest in and top-stitched denim continues to be a massive trend this year. Denim skirts never go out of style, and they're not just for teenagers either. Here are some ways to wear the denim skirt with a few of your everyday essentials:
– Make a ripped denim skirt chic and elegant by pairing your denim skirt with a tucked in white button-down shirt
– Create a classic working outfit for everyday wear by pairing a shirt with a belted pencil denim skirt.
– For a sporty, urban look, tuck a white tee shirt into a high-rise mini denim skirt and finish the look with a dark bomber.
– If you want something a little more sexy and flirty, then why not try a white lace crop top paired with a flared mini blue denim skirt?